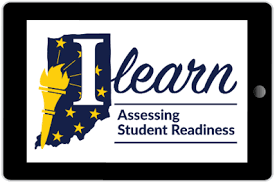 iLearn workshops coming soon!
Larry Williams
Friday, May 11, 2018
The ILEARN workshop with Bonnie Kelley on August 14 has already filled. An Encore date is now scheduled for September 25. The ILEARN Math workshop with Bob Trammel scheduled August 30 has also filled. The Encore date for this workshop is September 10.