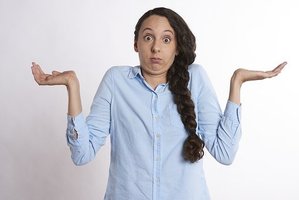 Scroll down to Events. The See All Events button will allow you to view the current workshops being offered. Click either link to view the workshop flyer or to register.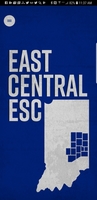 Our app is now available for download to your phone! Go to your Play Store and search for East Central ESC. We will send notifications to your phone when we schedule workshops.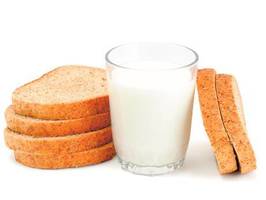 The East Central ESC is pleased to announce the new Bakery and Dairy Bid to begin in the new 2018-2019 school year. Two vendors for bakery and two for dairy submitted RFPs with 14 schools on board. Contact Larry John with questions.