Stop by and visit with Mandi and Anna at the ESC of I booth at the Indiana Association of the Gifted Conference. Be sure to ask for your free book!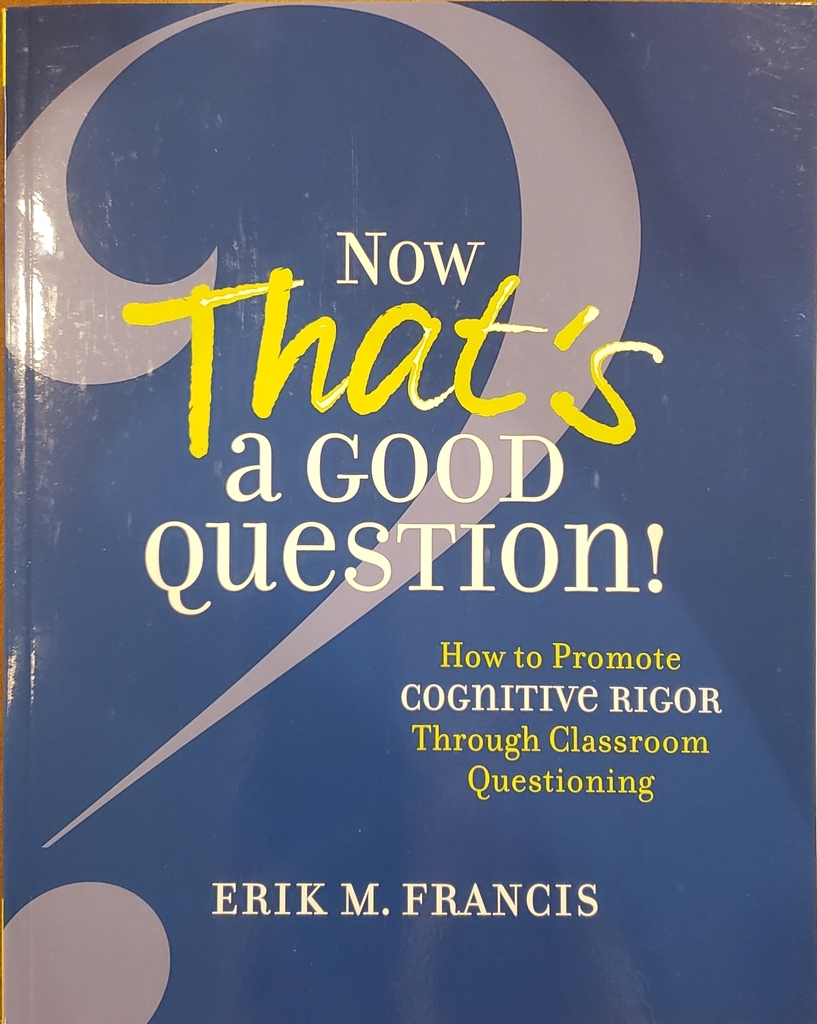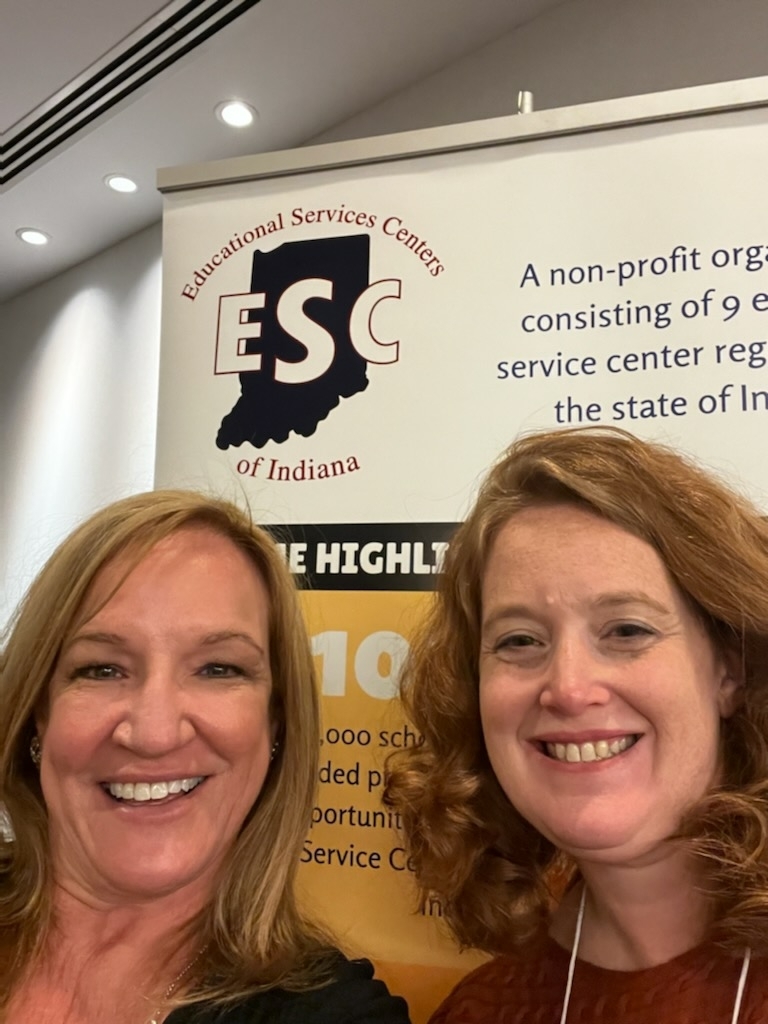 Congratulations to Muncie Central High School and North Decatur Jr./Sr. High School on being named Purple Star Schools by the IDOE. Your commitment to veterans does not go unnoticed!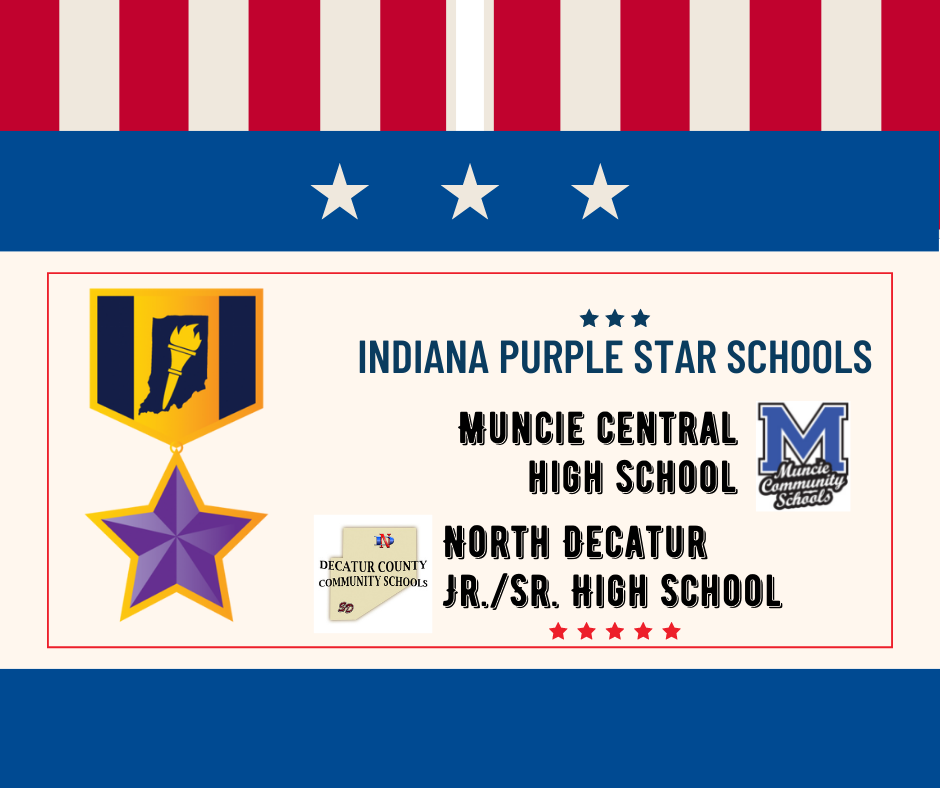 Be sure to stop by the ESC of I booth if you are at HECC today to enter to win your copy of Teach Like a Pirate by Matt Miller. #HECC2021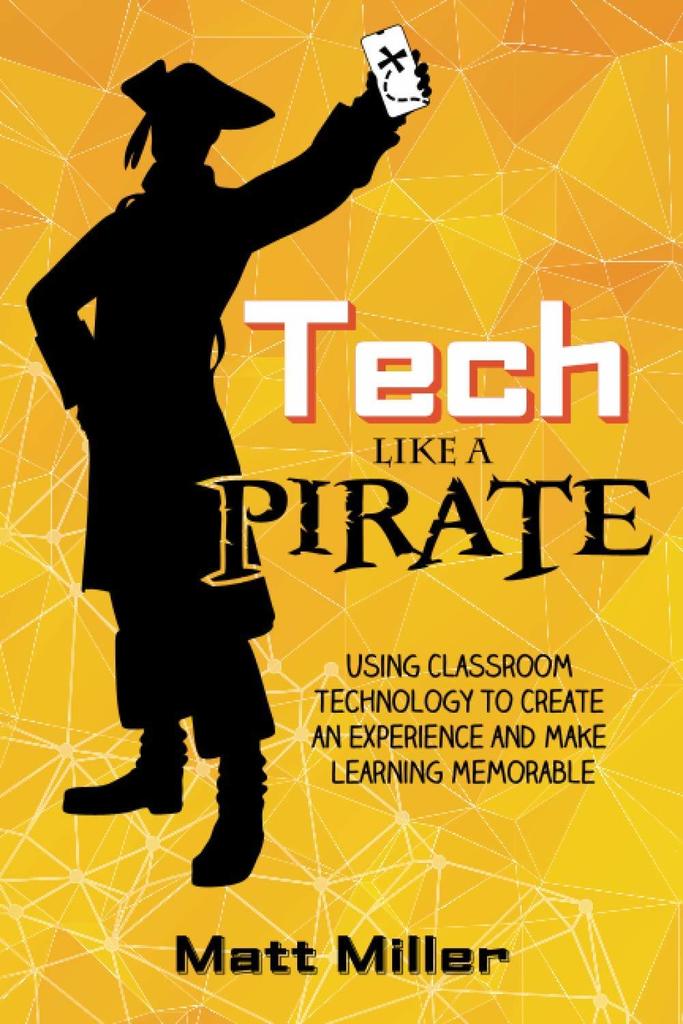 Where the HECC is Mandi today? She is at the ESC of I booth at the Hoosier Educational Computer Coordinators conference. If you are here today, stop by in Union Station to say hi. #HECC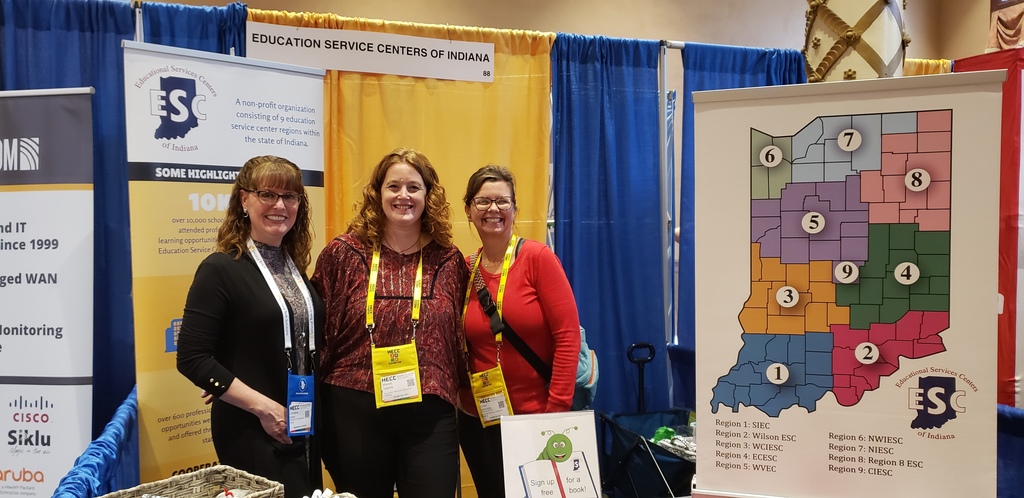 Katie and Mandi demonstrate disengagement and hold strategies for educators attending a CPI Training in the ECESC Event Center this morning.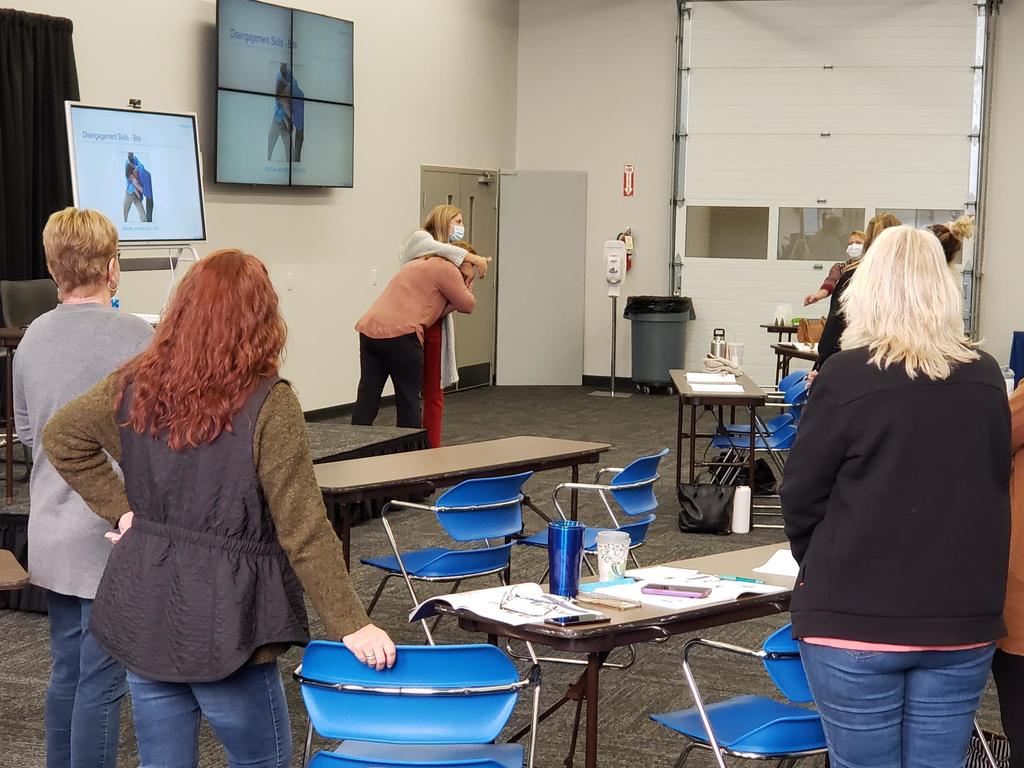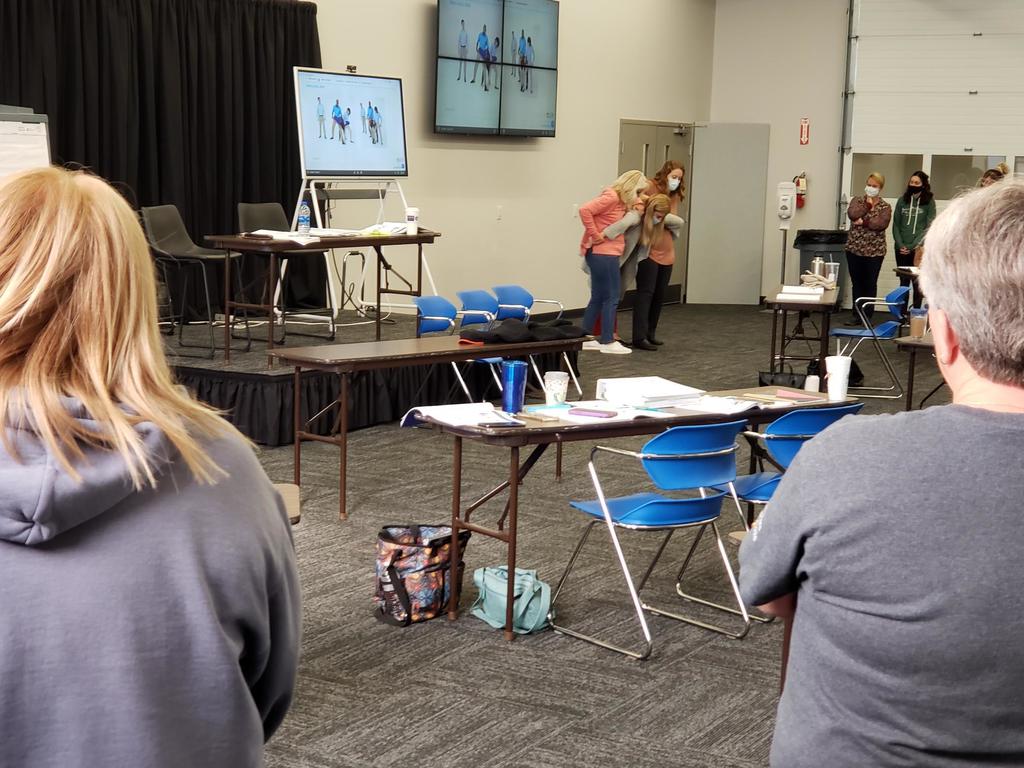 Kicking off the HB1008 grant with school leaders at the Gala in ECESC's new Event Center!