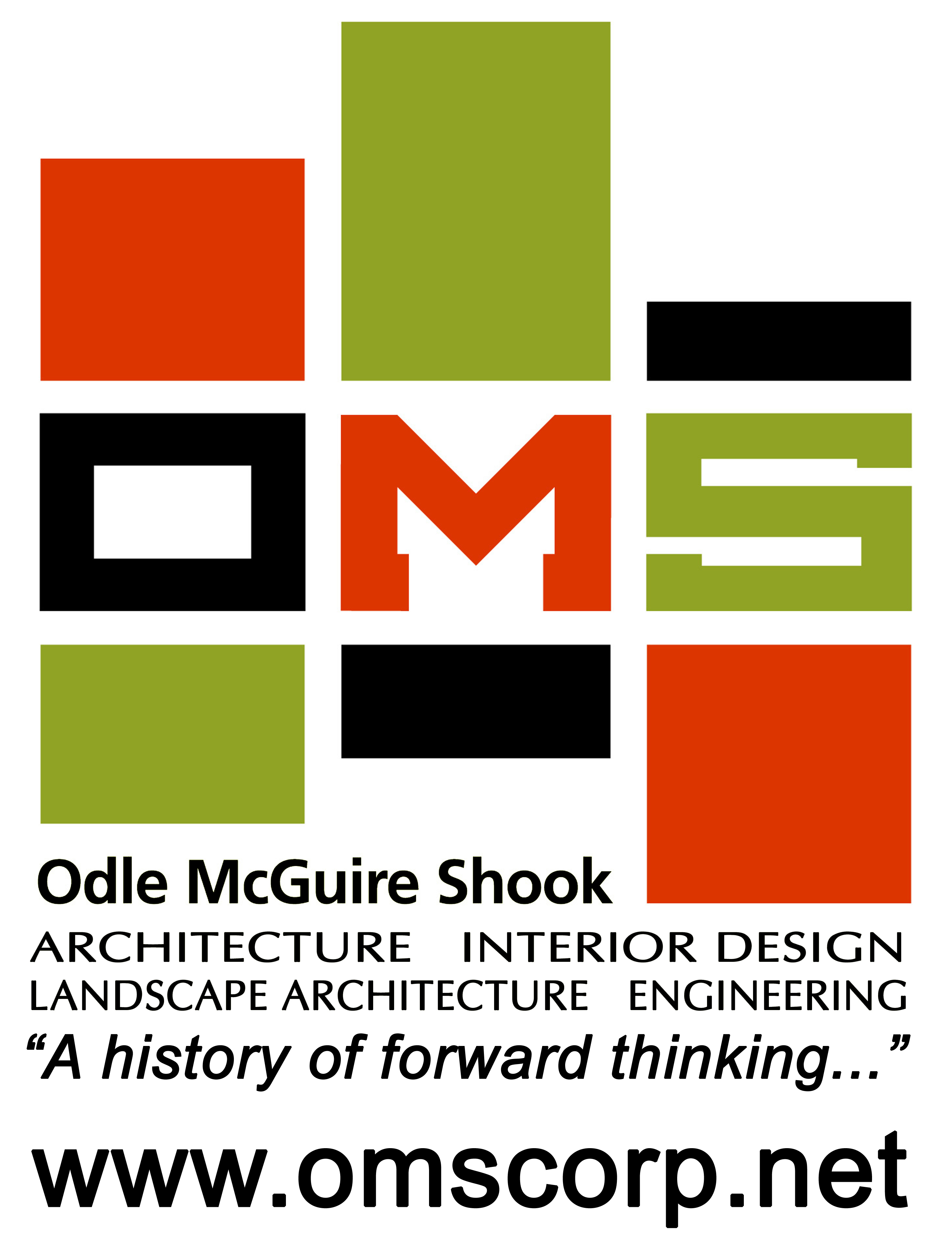 Dedicated to serving Indiana since 1916. We have a history of forward thinking.
OMS was founded in 1916 by architect Wilbur Shook and engineer William McGuire. Headquartered in Indianapolis, Indiana, the firm known as McGuire & Shook quickly began building a reputation for introducing innovative design concepts ahead of the trends that others would follow. Heavily influenced by European architecture, some of McGuire & Shook's earliest work involved the design of churches, schools and large institutions. During World War II, the firm was commissioned to work on many of President Roosevelt's WPA projects. Over the decades the firm grew and expanded into all areas of contemporary planning and design, with a history of thousands of unique and important projects eventually dotting community landscapes throughout the Midwest.
In 1971 a new architectural firm called The Odle Group formed in Bloomington, Indiana. Throughout the 1970s and 80s, The Odle Group designed and engineered numerous high quality commercial and governmental projects. At the same time, the firm developed a strong reputation for its organizational excellence and community leadership. Then in 1989, The Odle Group merged with McGuire & Shook to form The Odle McGuire & Shook Corporation. This new business alliance served to round out the two firms and create one organization offering diversified architectural design strengths with multi-disciplinary engineering services. Today, the firm is referred to as Odle McGuire Shook (OMS) and operates in downtown Indianapolis and is committed to providing quality, innovate designs to all of Indiana.
Odle, McGuire, Shook is a proud sponsor of the East Central Educational Service Center.