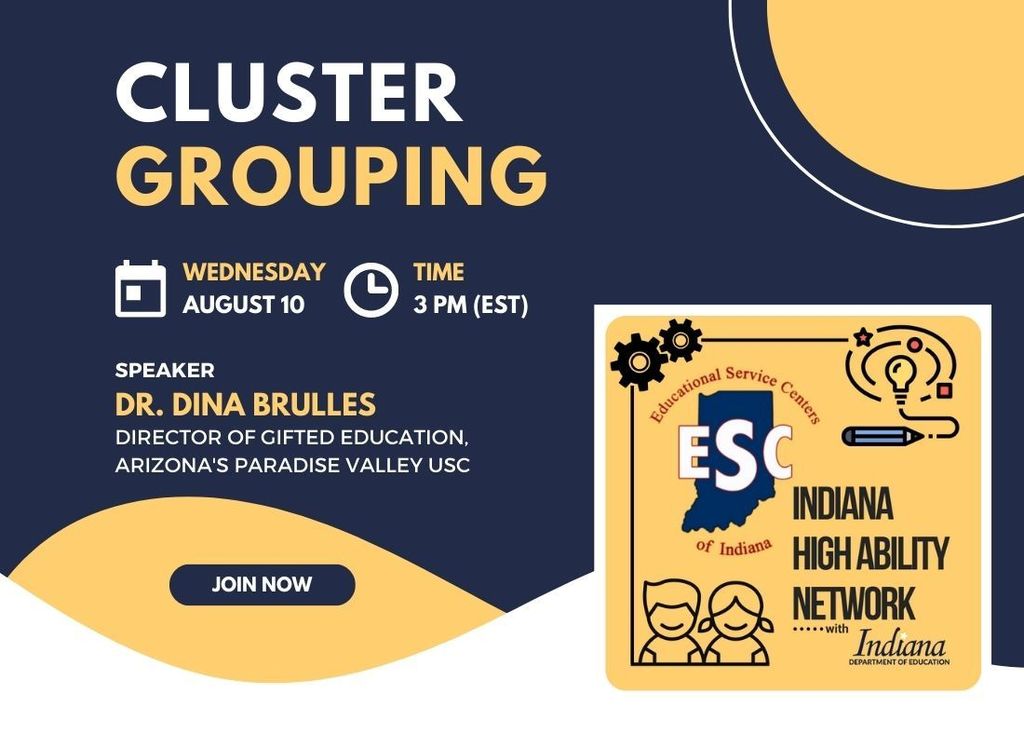 It is a great day of learning at the High Ability/STEM Day with professional learning led by IDOE specialists! Thank you to MyVRSpot and 1stMakerSpace for sponsoring meals for our educators.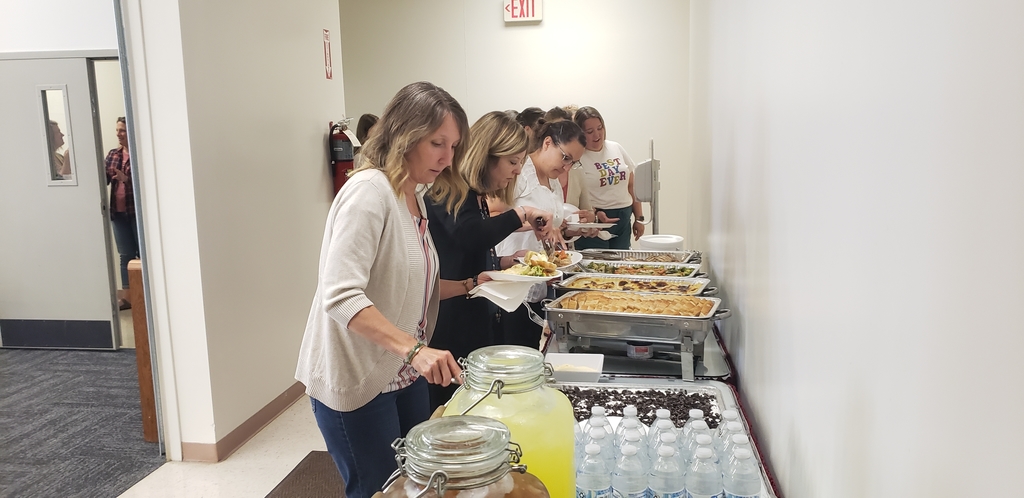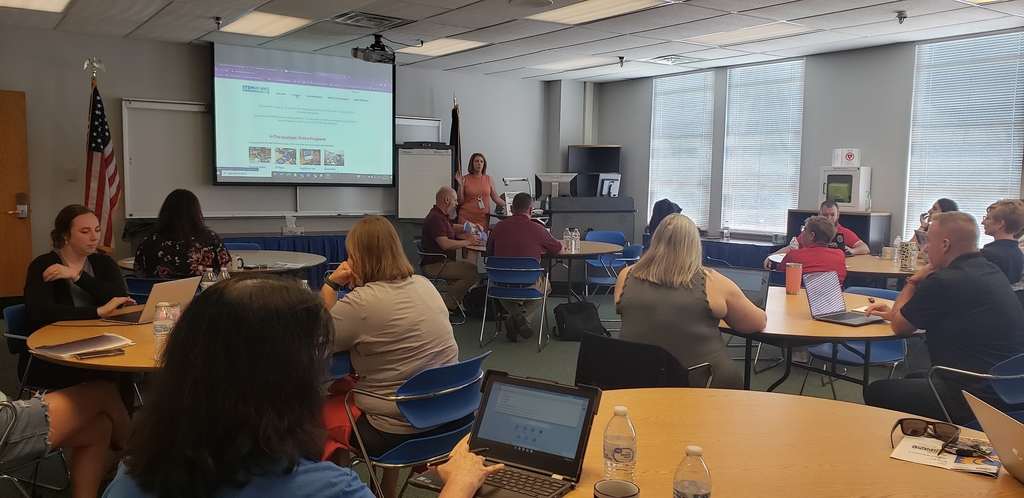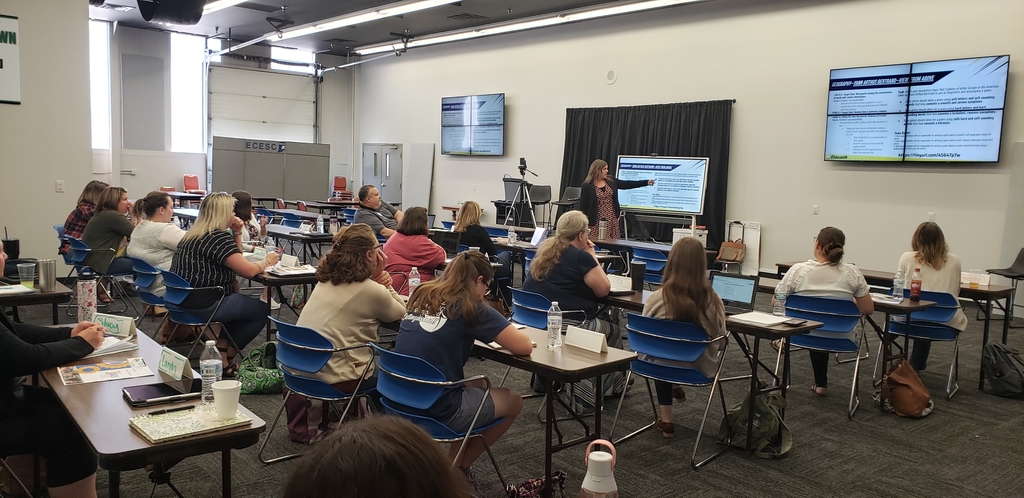 We are getting ready for our annual meeting on Friday. Thank you to MyVRSpot for some great door prizes!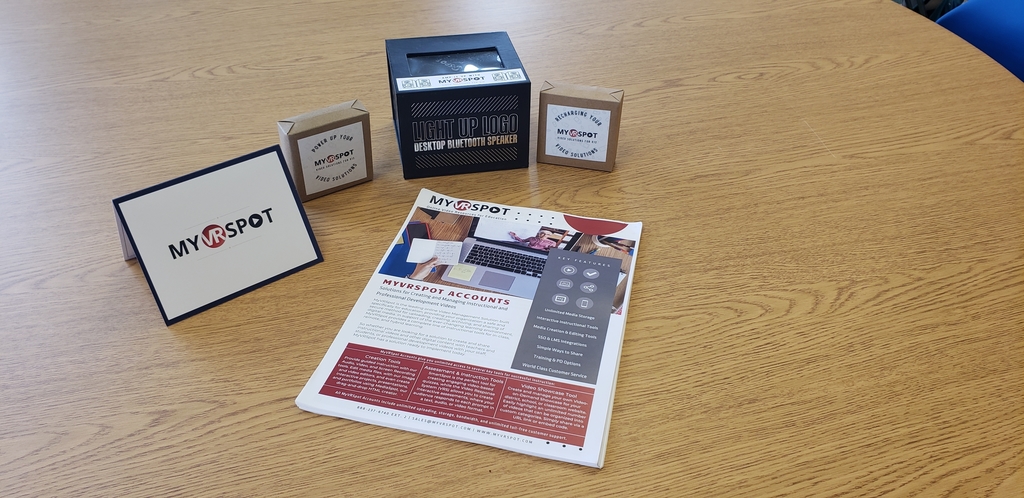 Larry shares tech tools from the ECESC Technology Roadshow with educators at eLEAD Madison County today. Contact us to book a visit to your classroom!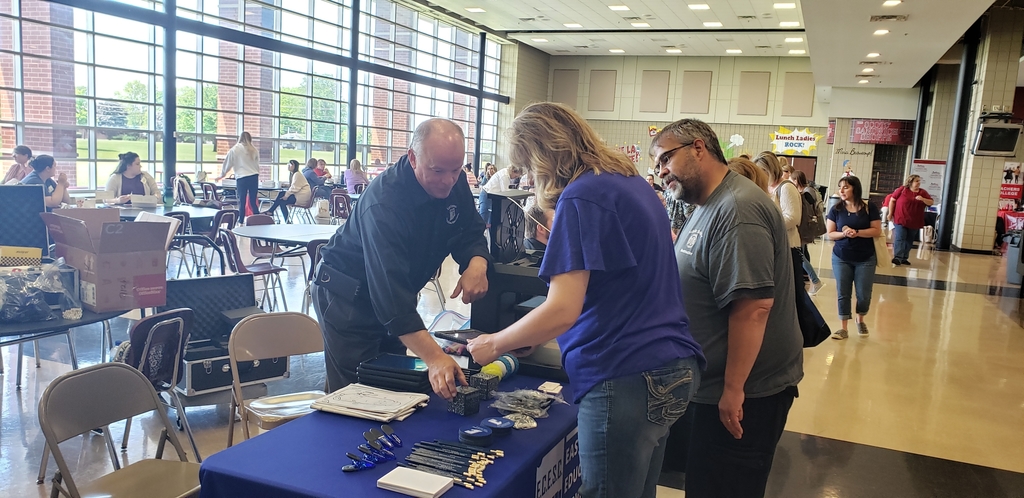 STEM Specialists with IDOE will share the updated STEM Certification process and rubric at regional sessions across the state in June. Register your team to attend and learn from schools who have been through the process:
https://tinyurl.com/hastemday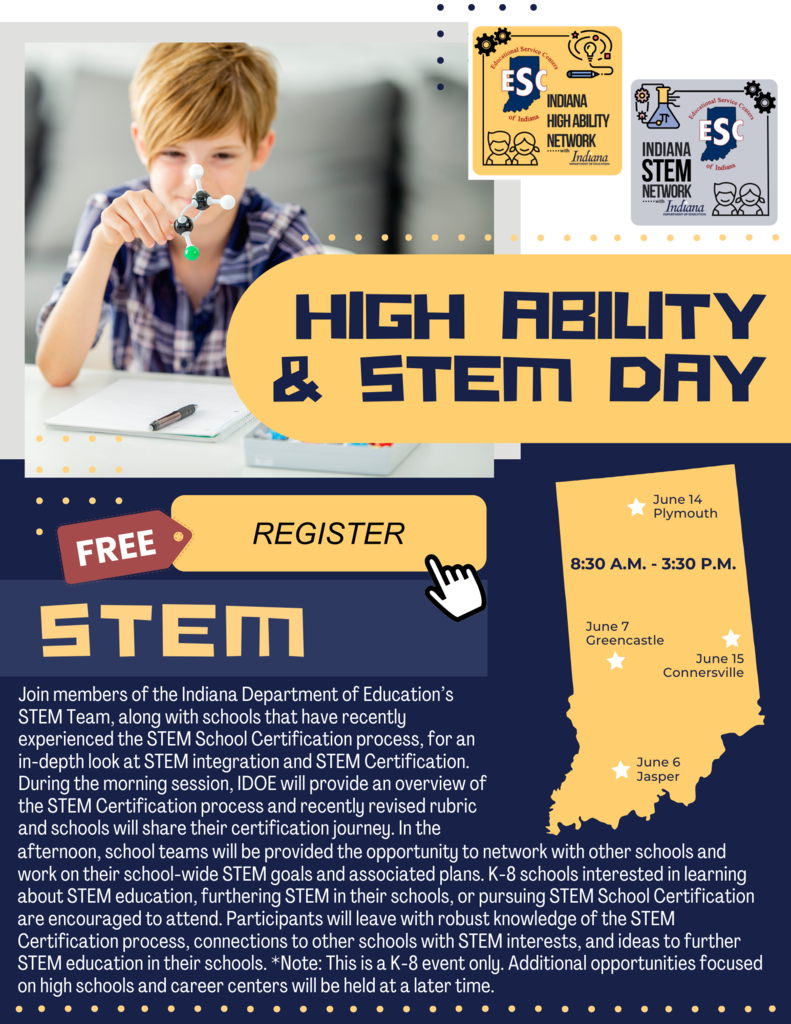 Join IDOE High Ability Specialist Whitney Coake as she focuses on differentiation for high ability learners at the High Ability/STEM Day regional events in June. Register here:
https://tinyurl.com/hastemday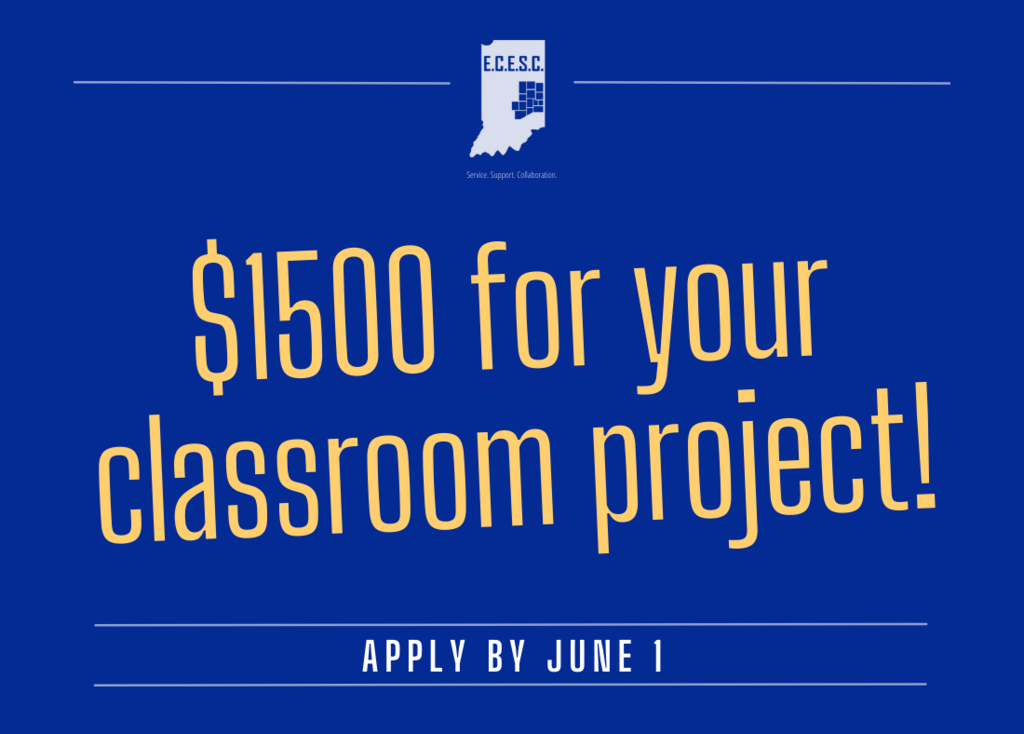 Join us at ECESC on June 15 as IDOE High Ability and STEM specialists share their expertise in two separate sessions. Register here:
https://tinyurl.com/hastemday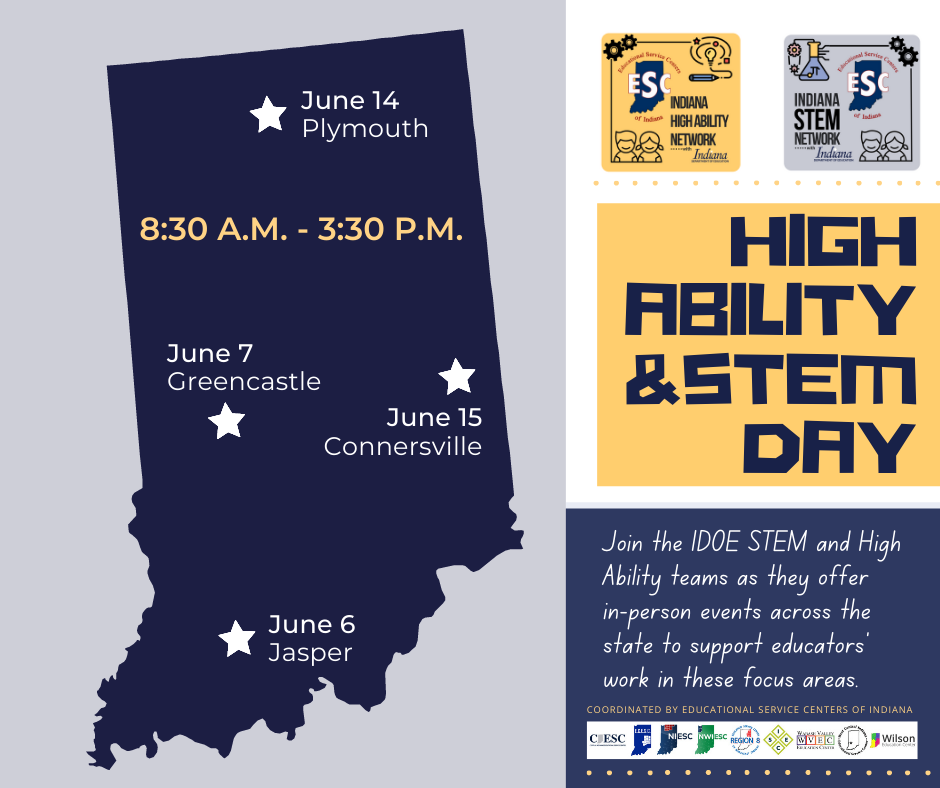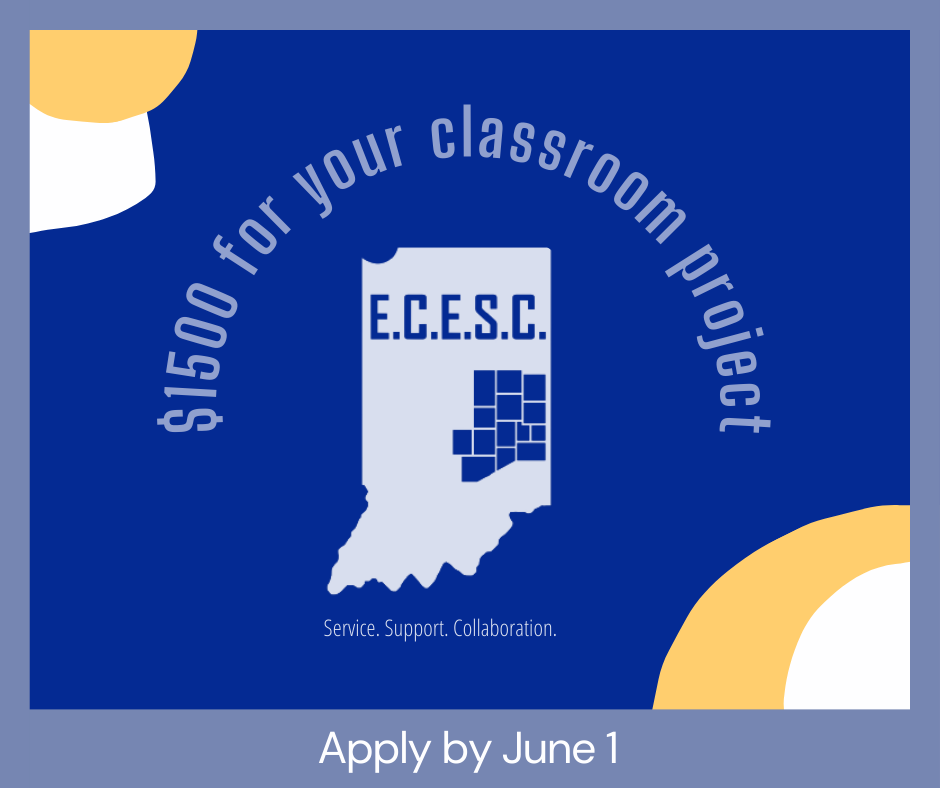 Are you reflecting on the 2021-22 school year and wondering how you can make 2022-23 better for your team? Join Julie Kelch for Building Healthy Teams by Creating a Positive Culture at ECESC on June 7. Click here for more information:
https://tinyurl.com/buildinghealthyteams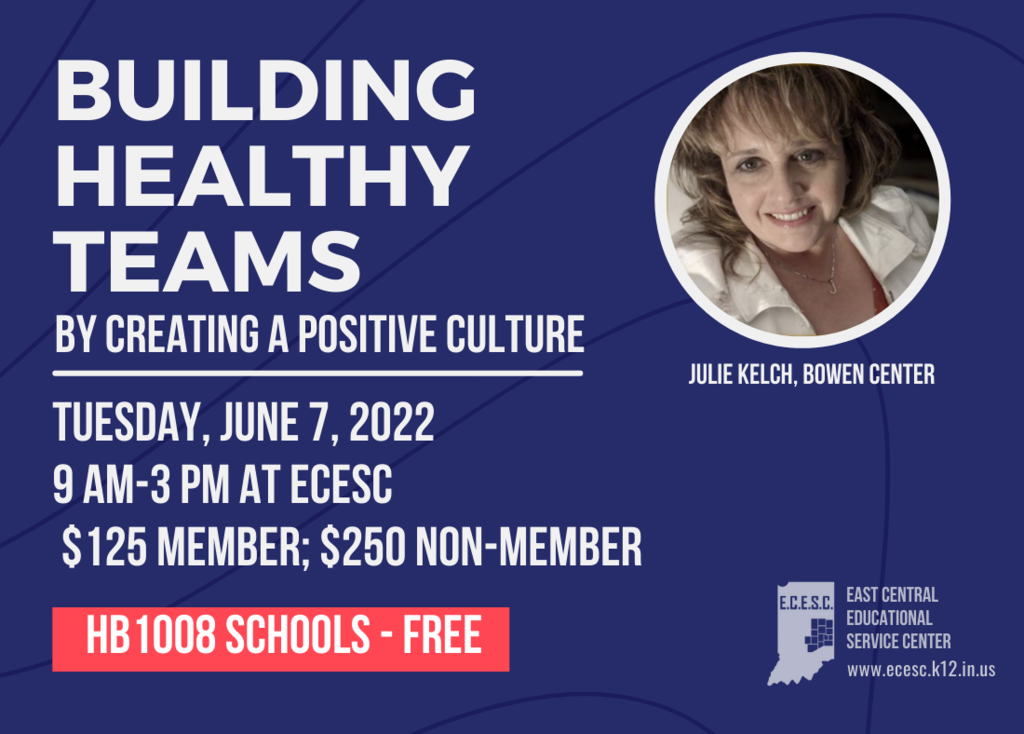 Is your team needing to REcharge, REtool, and REflect? Join ULEAD at ECESC for this leadership series that will create an oasis for your team as they work together for your district's vision. Register here:
https://tinyurl.com/ulead-june6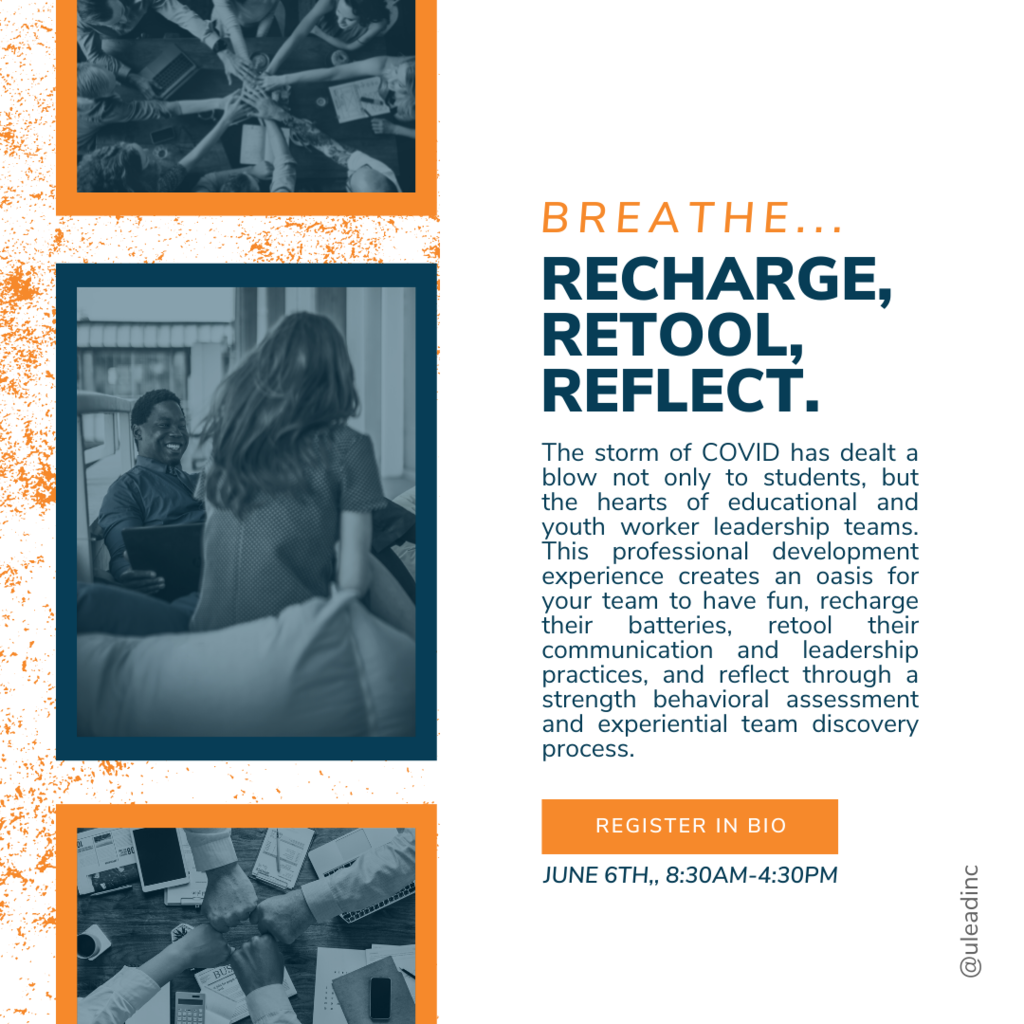 What are you communicating? Body Language conveys 55% of what we communicate. Make sure your body language isn't contradicting your message. Check out our Mental Health Moment chats with Julie Kelch for more!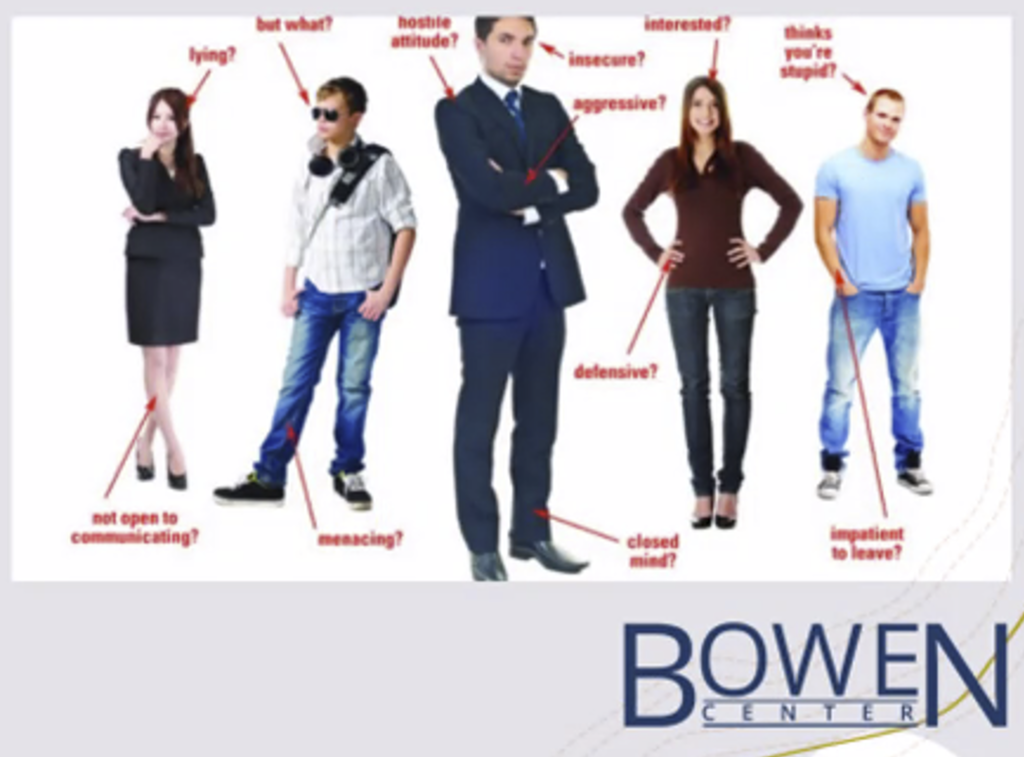 Join Michelle Grewe as she returns to ECESC to share valuable resources for building or district leadership who work with ILEARN results. Register here:
https://tinyurl.com/ilearn-may31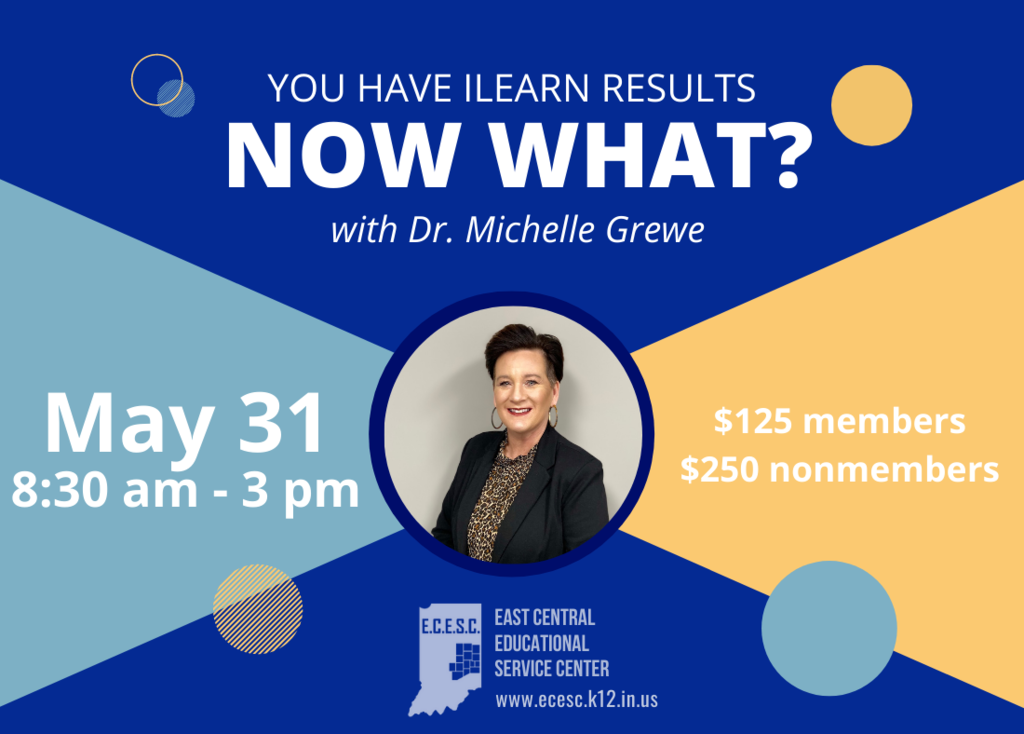 Tony Harl with the Governor's Workforce Cabinet shares that "the single most difficult component of having a high quality CTE program is having a high quality training plan" as he emphasizes the importance of creating clear training plans in collaboration with workforce partners.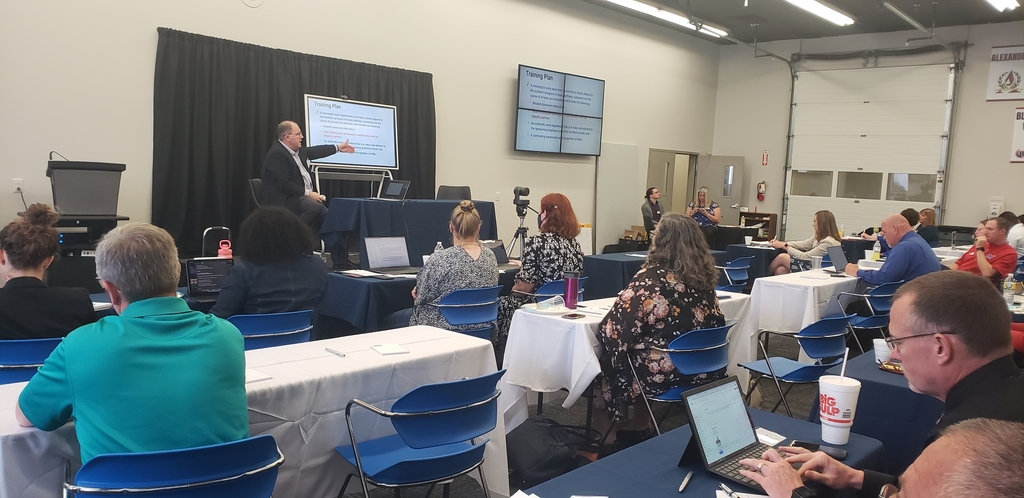 Educators, state agencies, and community partners are gathering at ECESC today to kick off the High School EARN grant work.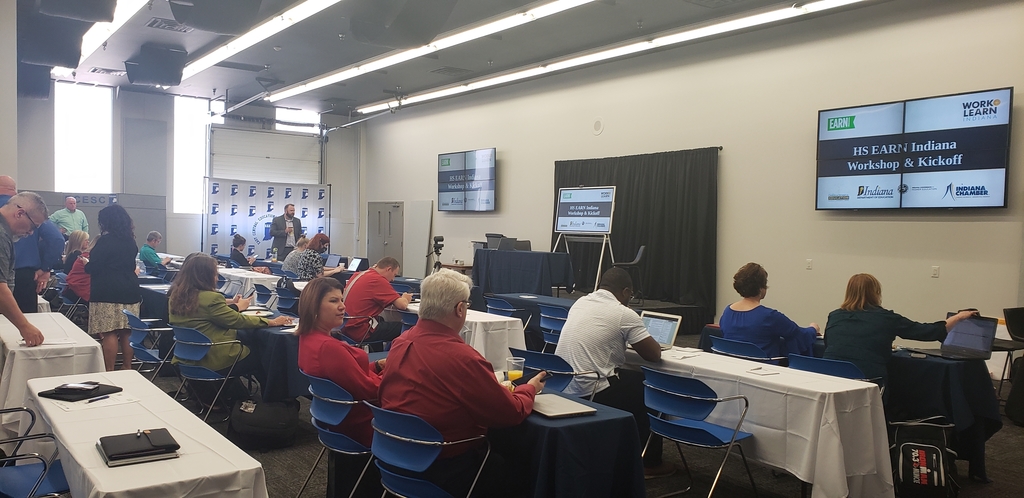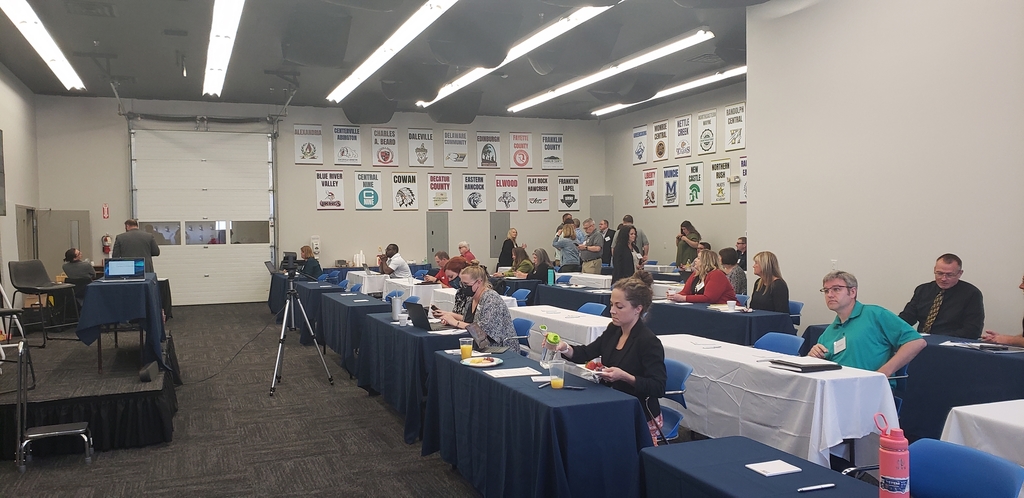 Did you know that our words only account for 7% of the message we communicate? Julie Kelch is sharing effective communication strategies this morning in our Mental Health Moment chat.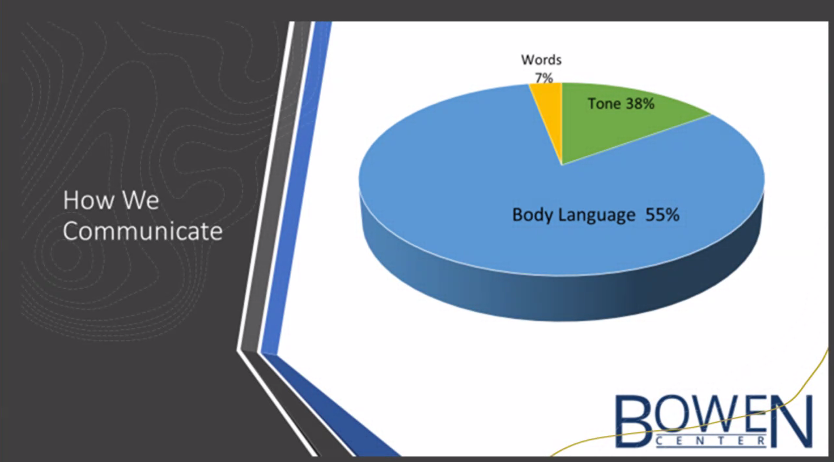 Are you looking for a better way to develop math fact fluency and number sense with your students? Join us May 20 for The Heartbeat of Number Sense: Math Fact Fluency with Ginnie Luce and Ginger Smith. Register here:
https://tinyurl.com/PDNumberSense
.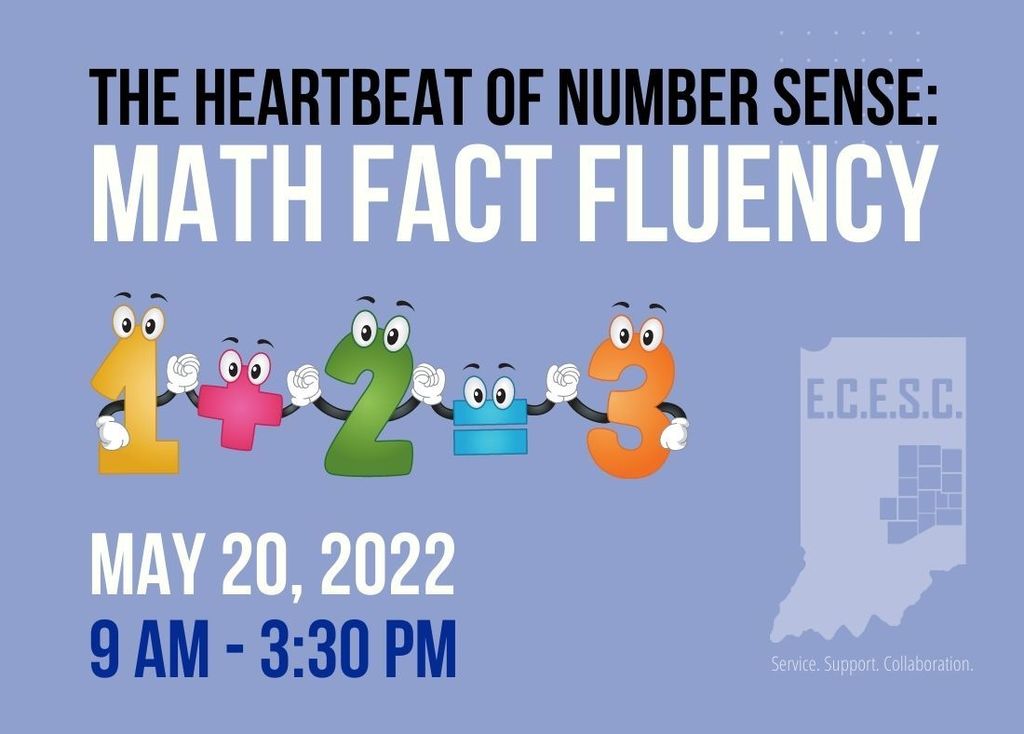 Our team is growing! If coaching educators is your passion, you might be our Regional Training STEM/Literacy Support Specialist. Apply today:
https://tinyurl.com/RegionalTSS
.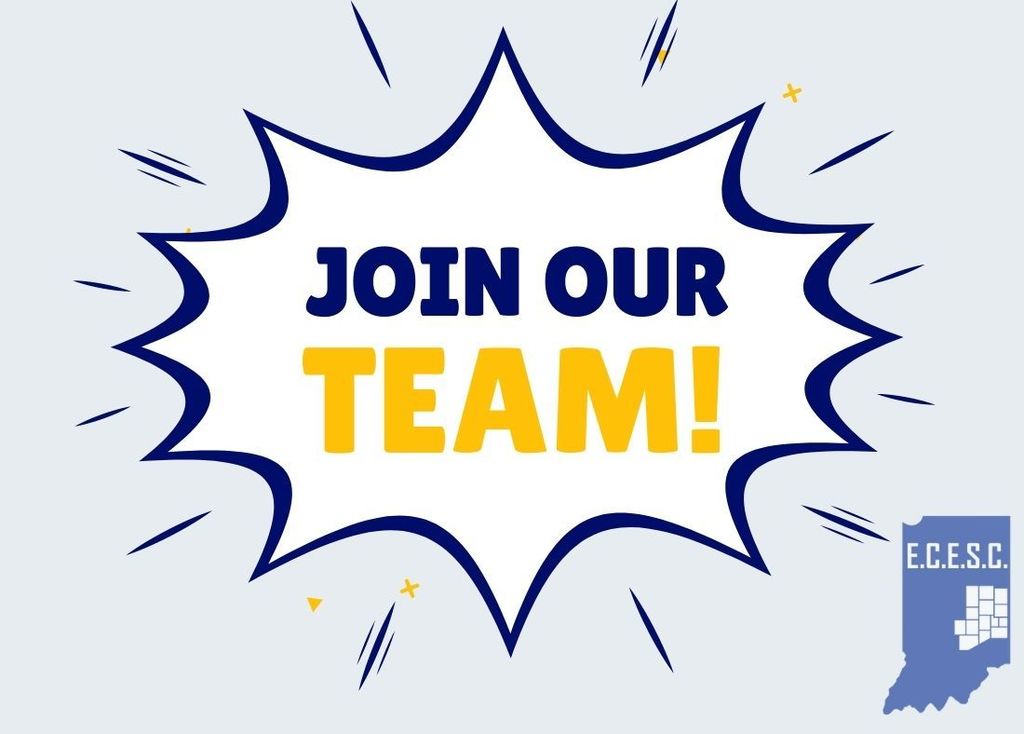 Join ULEAD for the INDY501 Servant Leadership experience at ECESC. This hands-on learning experience will put your team in the driver's seat as you work together to cross the finish line. Register your team today:
https://www.ecesc.k12.in.us/events?filter=20706